25 Aug

Why Is Adding a Snack Vending Machine to Your Philadelphia, Allentown, or Lancaster Break Room a Smart Investment?

You may wonder whether it's worthwhile to add a snack vending machine to your Philadelphia, Allentown, or Lancaster workplace. It truly is! Why? The average American consumes at least three snacks every day. According to the Wall Street Journal, snack sales reached $181 billion in 2022. In other words, your employees are snacking a lot! Many people snack to keep their energy levels up and may even replace meals with snacks.

It's time to turn snacking into something positive! You can guide your team's eating habits with our customizable snack vending machines and other vending services. Here are the best ways to invest in your staff when it comes to snacks:
Philadelphia, Allentown, or Lancaster Snack Vending
The most obvious snack solution is a Philadelphia, Allentown, or Lancaster snack vending machine! To get through the busy work day, employees need snacks to stay energized and focused. A vending machine is a classic solution that's easy to use and always working. Whenever they're hungry, employees can grab a quick snack or refreshing beverage without leaving the workplace. Plus, a Philadelphia, Allentown, or Lancaster snack vending machine can offer healthy office snacks in addition to traditional snacks.
Subsidized Snacks
Invest in Philadelphia, Allentown, or Lancaster employees with a subsidized snack vending machine. With this option, your employees receive a discounted rate on snacks. Your company pays a portion of the cost of the snacks, which is an excellent perk! That alone can boost morale.
A subsidized snack vending machine can make it easier to incentivize healthy office snacks. For instance, you might offer healthy vending machine snacks at a greater discount to encourage healthier eating habits. When employees are healthy, they feel better. That can increase productivity and reduce sick time.
Free Vending
What would your employees say if vending machine snacks were free? Chances are, they'd love it. Covering the cost of your employee's snacks can be a fantastic way to invest in your recruiting and retention strategy. Ask us about the success our clients have had with free vending!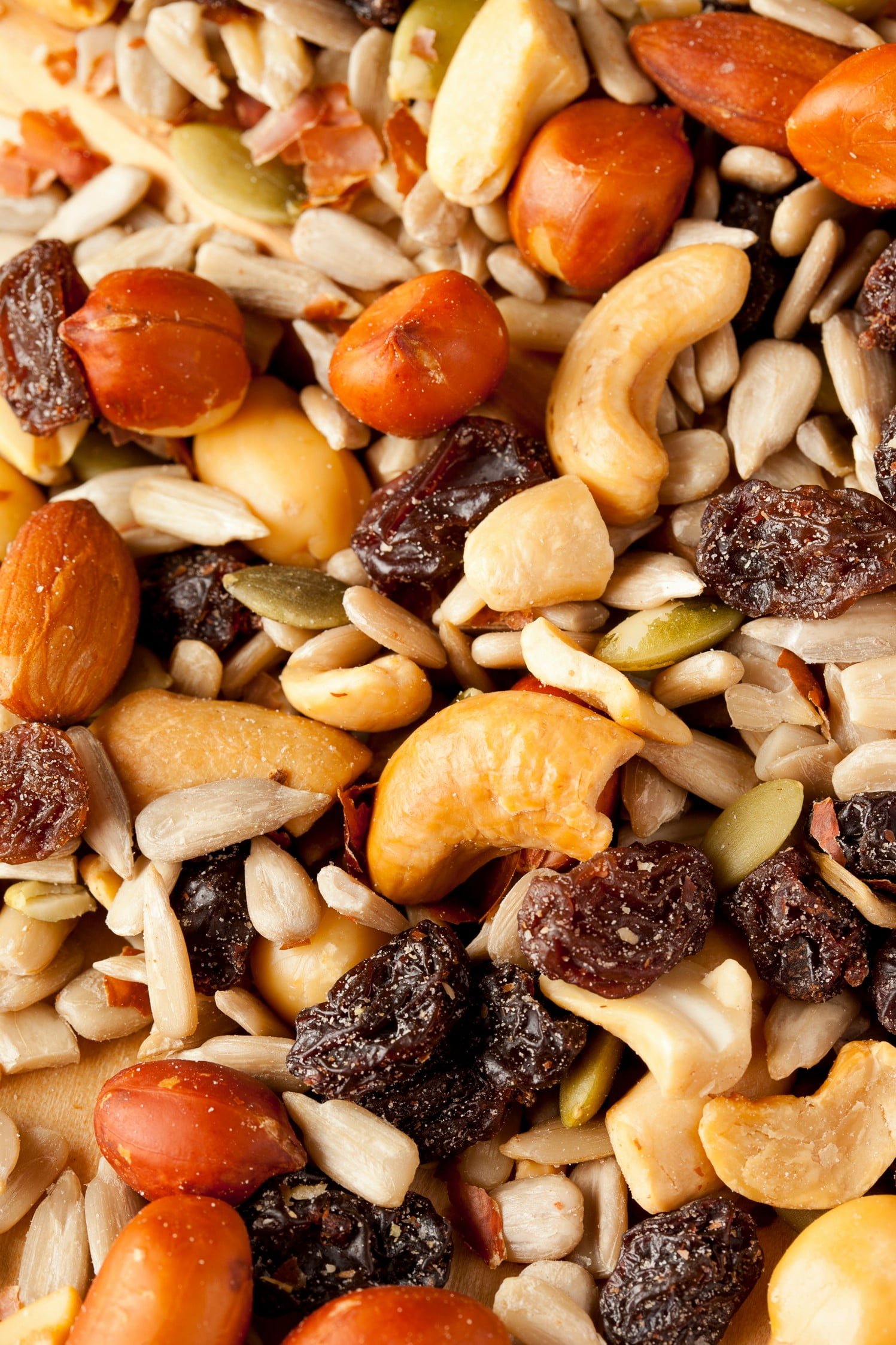 Plus, we can customize your Philadelphia, Allentown, or Lancaster vending services. Let us know which snacks you'd like to include, and we can stock the vending machine accordingly. Add healthy office snacks to make it easier to make positive choices.
Next Level Snack Options: A Subsidized Micro-Market or Office Pantry
Are you ready to take your Philadelphia, Allentown, or Lancaster break room to the next level? Try offering a greater variety of snacks. A subsidized micro-market is the way to go. Offering fresh food, meals, healthy office snacks, and more, micro-markets have unlimited options. The key feature of a subsidized micro-market is that the employer partially covers the cost of the products. That makes snacks more affordable for employees.
Or, try a Philadelphia, Allentown, or Lancaster office pantry. With pantry services, employees can enjoy free food and beverages in the office break room. It's simple to run! Your company pays the monthly bill. However, we make sure your employees can enjoy it all day long. With an office pantry, employees can enjoy a convenient and comfortable space to take breaks. That way, when they return to work, they're recharged and ready to go.
Why Work With One Source for Your Snack Vending Needs?
We are here to help you with your Philadelphia, Allentown, or Lancaster snack vending machine needs. Not only can we create a custom mix of products, but we offer excellent customer service. We'll take care of installing your Philadelphia, Allentown, or Lancaster snack vending machine. Then, we'll provide regular restocking and maintenance so your office break room is always ready. Plus, we use ZippyAssist to help vending and micro-market customers resolve any issues quickly and effectively. Thanks to our great customer service, some of our clients have been with us since 1985! We also boast a 90% retention rate once hired. Just imagine what we can do for your break room!
Invest In Your Team with Snack Vending Services
How can vending machine snacks help you invest in your team? Improving your office break room can increase employee loyalty. The cost to replace an employee who leaves is high. Studies show it can take half the previous employee's salary to replace with a new one! The upfront costs for a Philadelphia, Allentown, or Lancaster snack vending machine, micro-market, or office pantry can have huge long-term savings. Ask us about them!
At One Source Refreshment, we offer snack vending, beverage vending, and food vending services. We can support you with healthy vending machine snacks and all of your break room needs. Get in touch today at 800-549-3190.