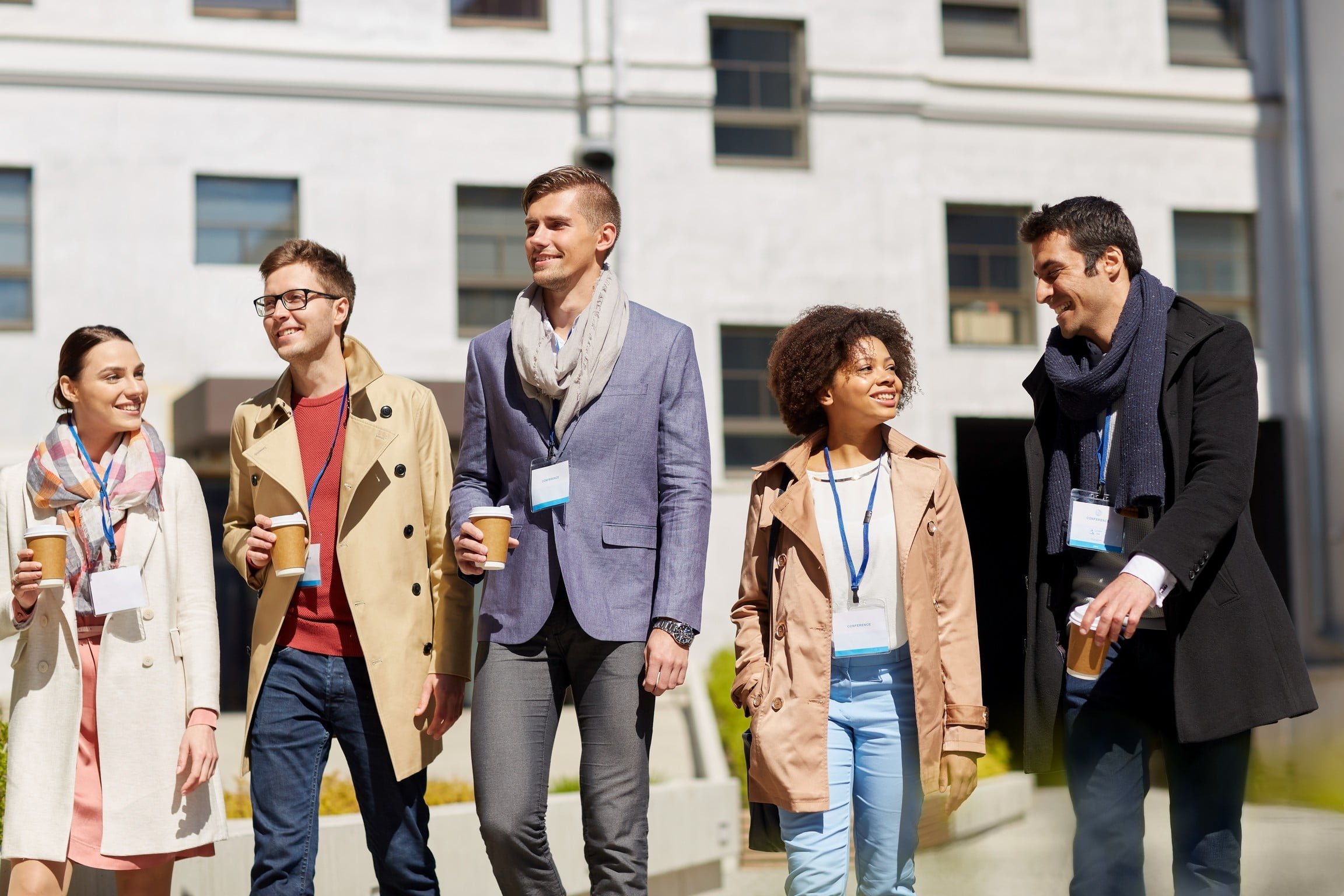 27 Sep

Single-Cup Brewers Can Encourage Healthy Habits in Berks County Break Rooms

A Berks County company's people are its most important asset. Therefore, it's essential to encourage healthy habits in the workplace. Healthy employees are also happy ones. Furthermore, they're also more productive.

So, how can you promote workplace wellness in your office? It all starts with healthy employee perks. Berks County single-cup brewers make great options!

Want to learn more? Here's how single-cup coffee can encourage healthy habits at work.
What is a Single-Cup Coffee Service?
Berks County office coffee is a must-have. That's because it keeps employees fueled. Feeling tired? Consume some caffeine!
One of the best Berks County's coffee solutions is a single-cup brewer. This brewer makes single servings of coffee. Additionally, it can also whip up indulgent drinks. For instance, you can make lattes or espressos. Better yet, these coffee products even make hot cocoa! Thus, non-caffeine drinkers can also benefit.
Make staff happy one single cup at a time!
Benefits of a Single-Cup Coffee Service
Berks County single-cup coffee is one of the top break room benefits. Employees can enjoy gourmet coffee. Moreover, they can make cappuccino or hot chocolate. Yum!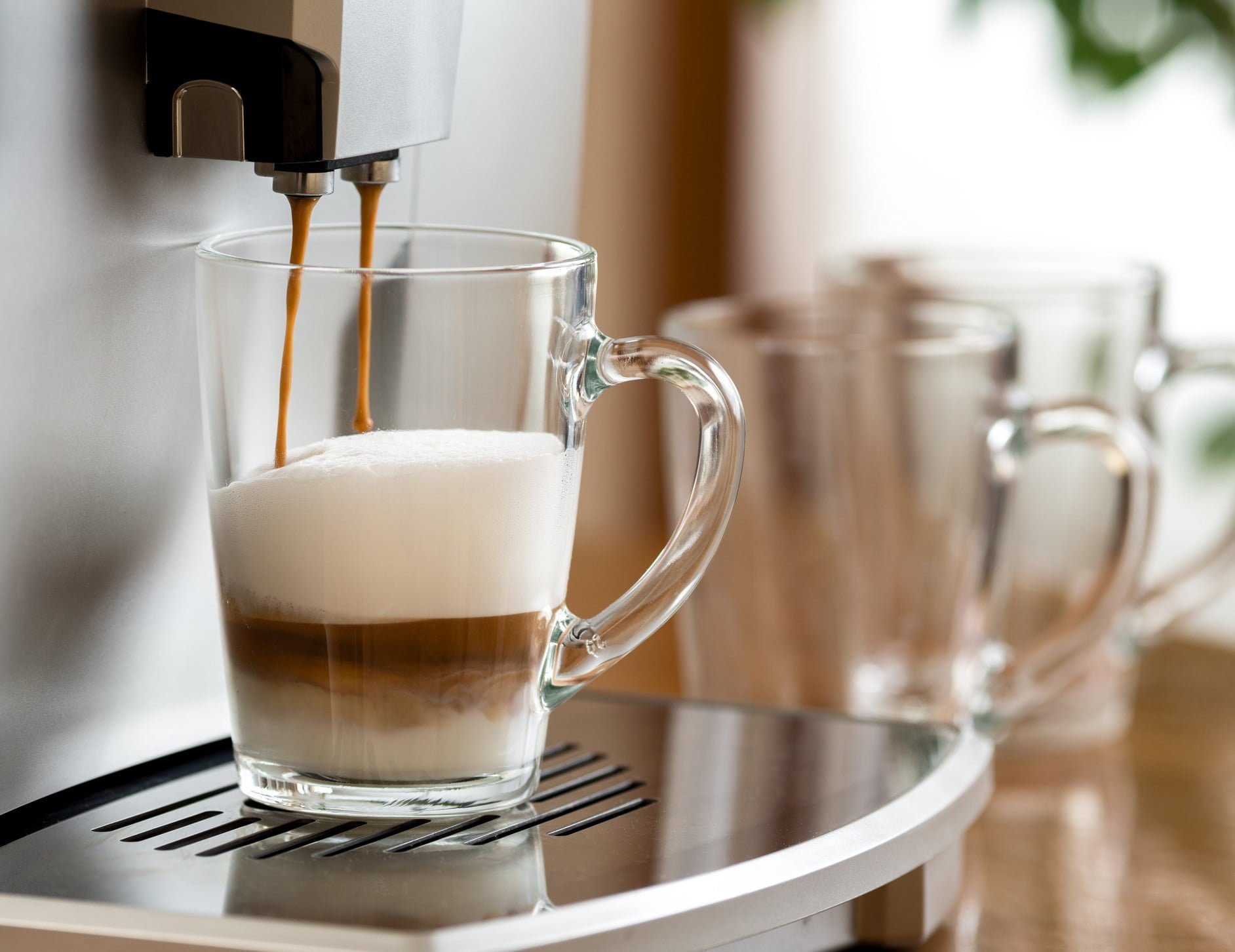 A Berks County single-cup coffee service has many other perks. Firstly, it brings a café experience into the break room. Always enjoy fresh, flavorful coffee! Also, the coffee is always served hot.
Secondly, there is a vast variety of gourmet blends. For instance, choose local favorites like Wawa or Flavia. These are sure to please!
Lastly, there are many different brew strengths and size options. Employees can always make their perfect cup.
How Office Coffee Solutions Promote Healthy Habits
So, how can Berks County single-cup coffee promote healthy habits? It can entice more employees into the break room! This fosters connection. Additionally, it increases collaboration. This creates deeper bonds. Thus, it can improve mental well-being.
It also encourages staff to move their bodies. Delicious coffee tempts them to walk to the break room. Sitting for extended periods can be unhealthy. Physical activity gets the blood flowing. Want to move more? Visit the break room on your mini break.
Additionally, coffee pairs well with healthy snacks. For instance, grab some pumpkin bread. Likewise, munch on some nuts. These better-for-you options keep employees full. They also support a healthy lifestyle!
Encourage Healthy Habits in the Workplace
To conclude, Berks County single-cup coffee can promote healthy habits. It's also a fantastic employee perk!
Want to keep your team healthy and happy with single-cup coffee? If so, contact One Source Refreshment today. Call 800-549-3190 or email info@onesourcerefreshment.com for more information. We can't wait to hear from you!