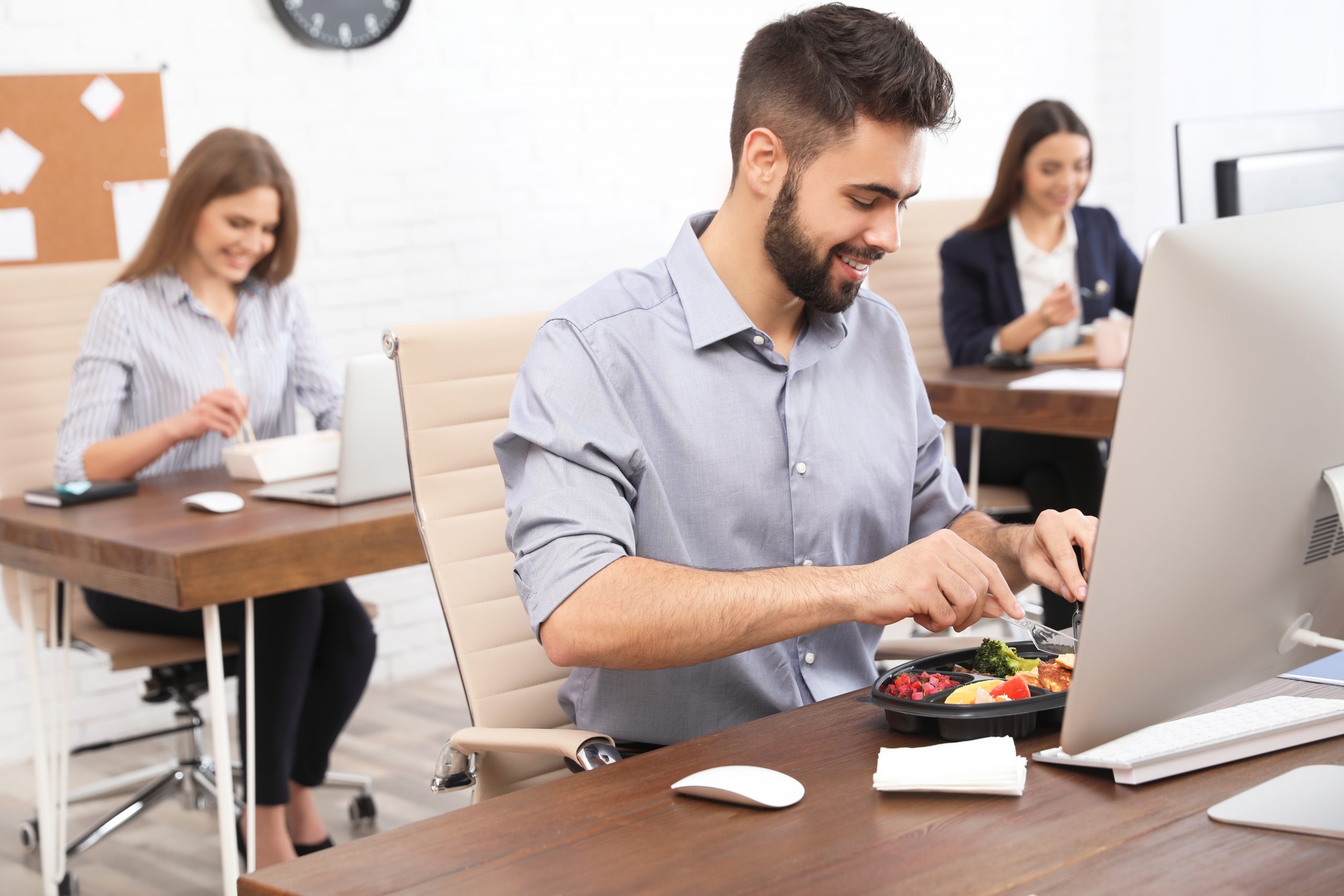 26 May

How to Retain Qualified Employees with Exceptional Philadelphia Break Room Services

Studies have shown that Philadelphia break room services can directly impact an employee's health, wellbeing, productivity, and satisfaction. You'll retain more employees by creating a space for them to decompress and fuel up for the workday.

In order to retain top-notch employees, businesses need to cater to their needs and desires. Offering employee perks such as comprehensive healthcare benefits, onsite gyms, and exceptional Philadelphia break room services will ensure your staff stays for the long haul.

Here are a few ways your break room will assist in fostering development and positive attitudes while boosting employee retention.
1. Increasing Productivity with an Office Coffee Service
For many businesses, coffee is the lifeblood that gets them through the workday. Encourage your employees to stay on track with a Philadelphia office coffee service in the break room. Offering a variety of break room beverage options, such as coffee, lattes, and tea, will help to increase productivity. When employees feel energized, they can cross more items off of their to-do lists. This, therefore, makes them feel more accomplished and promotes workplace fulfillment.
By simply adding a coffee or tea station to your break room, your business can enhance its workplace culture.
2. Micro-Market Solutions
It can be tough for an employee to grab a quick meal during their lunch break. Deciding where to go, sitting in traffic, and ordering can be frustrating. To encourage your employees to enjoy their lunches at the office, furnish your Philadelphia break room with a micro-market. Glass front coolers, open shelving, and a self-checkout kiosk make it easy for employees to purchase a meal onsite.
Above all, having a variety of products available in the break room eliminates the need to go out to lunch and enables your employees to fully enjoy their breaks.
3. Upgrade Your Refreshment Solutions
Gone are the days where offices simply offered their employees water coolers. Enhance the employee experience at your office by upgrading your refreshment solutions with Philadelphia modern vending machines. From juices and teas to snacks and fresh food, your staff will stay full and satisfied all day long.
How Your Philadelphia Business Can Retain More Employees
In conclusion, if you want to save money on your recruitment and retaining efforts, consider bettering your Philadelphia break room. At One Source Refreshment, our professionals have experience optimizing the office break room experience to retain more employees.
We can help you improve your break room today. Call us at 1-800-549-3190 to see how our break room solutions can solve your employee retention dilemma. We look forward to partnering with you to offer your staff amazing break room options!