23 Jun

5 Reasons to Add a Lehigh Valley Micro-Market

A Lehigh Valley micro-market in your break room should work hard for you. With a One Source Refreshment micro-market, you can offer tasty food options that are unique to your business. We craft a made-to-order onsite food service. Whether it's healthy vending machines or a custom micro-market, we can assist you.

Retaining employees does not need to be hard. In fact, we make it easy! Onsite refreshments are one of many ways to boost employee morale. Are you interested?

If so, we have put together five reasons to add a micro-market to your Lehigh Valley business today.
Flexible Office Break Room Design
Micro-markets are the best way to have flexible designs. Using our knowledge, we will create a space tailored to your business. We can design the micro-market layout and menu options to reflect your staff's preferences. We'll look at your space, budget, and needs. At One Source Refreshment, we design your Lehigh Valley micro-market with you in mind. Large or small, we'll make things easy for you and your employees.
Hire us to create a modern office break room reflecting your taste. Make your break room an inviting spot to collaborate and energize.
A Micro-Market Offers Fresh Food Choices Onsite
Your Lehigh Valley micro-market will offer a wide range of foods with more ways to display than traditional vending. You can look at items before buying, which is a huge perk of a micro-market. While food vending can have fresh items, you have to buy before viewing, unlike a micro-market.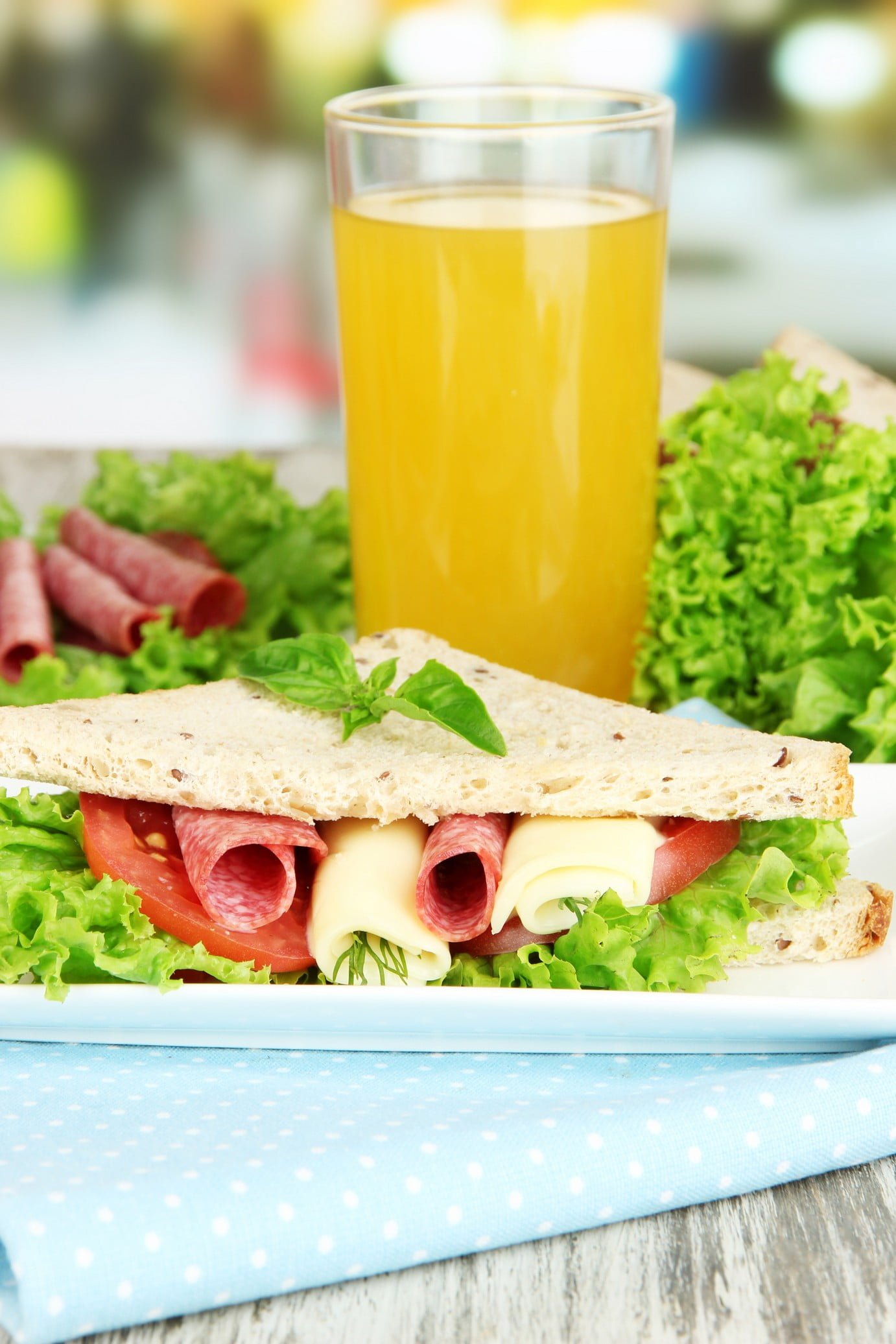 You can always add healthy vending machines with One Source Refreshment, including our crunchy salads, tasty sandwiches, and healthy snacks. Our low-calorie drinks are just a taste of your menu choices.
Or, offer all the benefits of freshly prepared food for your office break room with a food vending machine. No matter how you want to serve your team, the key is to offer wholesome meals throughout the day. This keeps staff nutritionally balanced. The result? Healthier employees, which means less sick time being used.
For the best fresh food choices, consider our micro-market for your Lehigh Valley break room.
Improve Workplace Culture with a Micro-Market
Boost your workplace culture and get help with retaining employees. A micro-market can transform your workplace culture. Why? Because it helps create a sense of community.
An onsite Lehigh Valley micro-market encourages employees to mix, mingle, and get to know each other. Connections during breaks are fantastic for retaining employees. When tasty, fresh food is available, everyone saves time. Employees won't have to leave your Lehigh Valley building to grab food quickly. Usually, this results in unhealthy food. Instead, they can find healthy snacks, beverages, and food only steps away from their office.
A Lehigh Valley micro-market creates a casual space for more teamwork within the workplace. At the same time, it can boost health.
Encourage Company Loyalty with Our USConnect Program
One Source Refreshment offers a unique, globally implemented loyalty program through USConnect. You can often find our USConnect promotions here too. By partnering with us for your Lehigh Valley break room, you gain unique perks like the following:
Monthly promotions
Access to a dietician via email
Donate 1.5% of each dollar spent at no cost to your employee
Right Choice For A Healthier You™ nutrition education program
This partnership provides support for healthy choices and wellness initiatives in your workplace.
These are only a few benefits found by partnering with us!
USConnect will drive up your Lehigh Valley employee and customer experience with rewards, discounts, and special promotions. Because USConnect encourages brand loyalty through personalized offers, discounts, and rewards, your micro-market is more than an easy food source option – it's a way to build your brand.
Hire Experienced Vending Services with One Source Refreshment
Choose the right micro-market partner. Finding a great Lehigh Valley micro-market partner couldn't be easier. With more than 40 years of experience, we can ensure your break room installation, maintenance, and support is always fast. Imagine your Lehigh Valley micro-market becoming a benefit, as well as a hassle-free experience. With our vending services in Lehigh Valley, you'll add a prized perk that delights employees.
Do you have any questions? We have answers. Take a look at our FAQs for some common questions. When you're ready, give us a call at 800-549-3190 or email us at info@onesourcerefreshment.com. You can always fill out our contact form as well. We hope to hear from you soon.