12 Mar

National Nutrition Month: Spotlight on Healthy Vending

March is National Nutrition Month and the perfect time for Philadelphia employers to consider adding healthy vending machines to their break rooms.  Vending service companies can support employee wellness goals and encourage better nutrition in the workplace. Healthy vending machines from companies like One Source Refreshment have become an important part of Philadelphia's office break rooms as employers take an active role in promoting better eating habits.

The demand for healthy, on-the-go options has increased as Americans have taken a deeper interest in what they consume. Healthy vending machines and fresh food vending machines are catering to those needs by offering a wider variety of nutritional meals and snacks. Additionally, office water filtration systems have increased in popularity as employers are seeing the health benefits of proper hydration in the workplace.

Some vending service providers support employee health in additional ways. One Source Refreshment offers its clients The Right Choice for a Healthier You™ workplace nutrition program through its partnership with US Connect®. This program provides information, resources, recipes, and tips from a registered dietician. It is an excellent resource for companies to utilize in helping employees reach their health goals.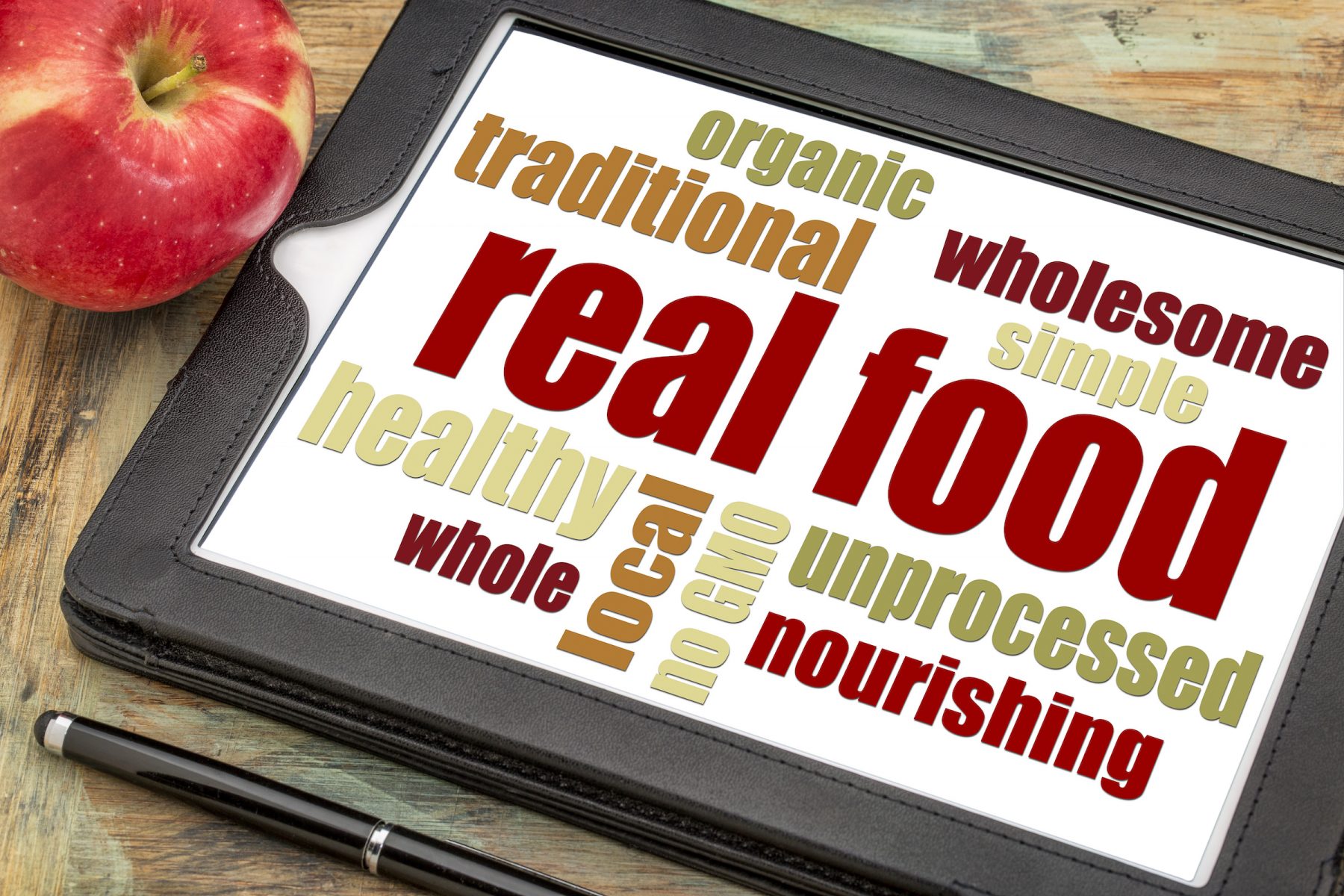 Make sure your Philadelphia workplace is supporting sound eating habits in the break room. Take a look at the choices in your office vending machines. Are there plenty of healthy and nutritional options available? If not, updating the product assortment in your vending machines is easy with the help of your vending services provider. And the right provider can also offer additional programming to enhance your workplace wellness.
If you would like help in creating a healthier break room for your workplace contact One Source Refreshment at 800-549-3190. They offer free consultations and product tastings to clients in the greater Philadelphia area, including New Jersey and Delaware.