27 Feb

Fresh Foods and Local Flavor

Companies in Philadelphia are partnering with One Source Refreshment to revitalize their break rooms with more fresh foods and healthy snacks. One Source Refreshment provides high-quality foods and emphasizes products that are locally sourced. The company itself is locally based, with headquarters in Pottstown, PA. It has been serving the greater Philadelphia area for 40 years.

For One Source, supporting local businesses is a part of its workplace culture and focus on sustainability. For its clients throughout the greater Philadelphia area, it's one of the many ways One Source distinguishes itself from its competitors. One Source Refreshment brings local flavor into almost every product category it offers.

Local Fresh Foods

One Source Refreshment offers its micro-market customers a wide variety of crisp salads, gourmet sandwiches, and meals. It also features local favorites like Yarnall's Subs & Sandwiches on its menu.  Yarnall's is a family business with a rich history dating back to the 1920s.  The company first opened as a corner grocery store specializing in fresh meats. They continue to be a family business located in the Lehigh Valley. Yarnall's uses the area's own Hatfield meats in its products.
Neighborhood Coffee
When it comes to coffee, everyone has their own favorite brew and their own special way of preparing it. That is why One Source allows its office coffee customers to customize their experience with a large variety of brewing equipment and coffee brands. There is no ignoring Wawa's huge influence on coffee drinkers in the Philadelphia area and it is one of the most popular brands One Source sells.
One Source also proudly offers Ellis Coffee, a premium brand served in fine restaurants. Ellis Coffee began on Philadelphia's waterfront in 1854 and just celebrated 165 years of family ownership.  When it comes to fresh dairy products, One Source partners with Clover Farms to bring its customers the best from over 170 local dairy farmers in Pennsylvania Dutch Country. It also sells Clover Farms 100% fruit juices, teas, and other beverages.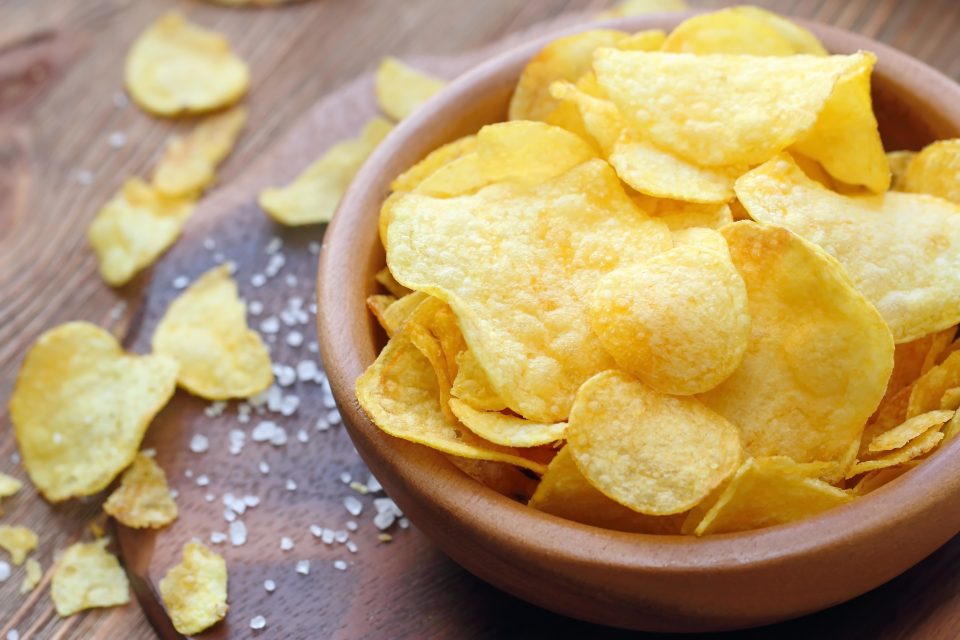 Hometown Treats
One Source Refreshment's vending machines are filled with sweet indulgences, savory snacks, and healthy choices. It specializes in products to satisfy employees with special dietary needs. It also works to develop custom product assortments perfect for each client's workplace. One Source carries all of the national brands, but its clients still can't resist our area's own bakery treats from TastyKake or addictive snacks from Herr's Foods.
One Source Refreshment is one of the largest independently owned and operated refreshment services companies in the Philadelphia region. It has personalized service and local products its national competitors can't offer. If your company is looking for a locally-focused refreshment services company to improve its employee breakroom, One Source Refreshment is the answer.
One Source Refreshment serves clients in the greater Philadelphia area, Lehigh Valley, Lancaster County, Berks County, New Jersey, and Delaware. They offer free breakroom consultations and product tastings.  To schedule, call 800-549-3190.