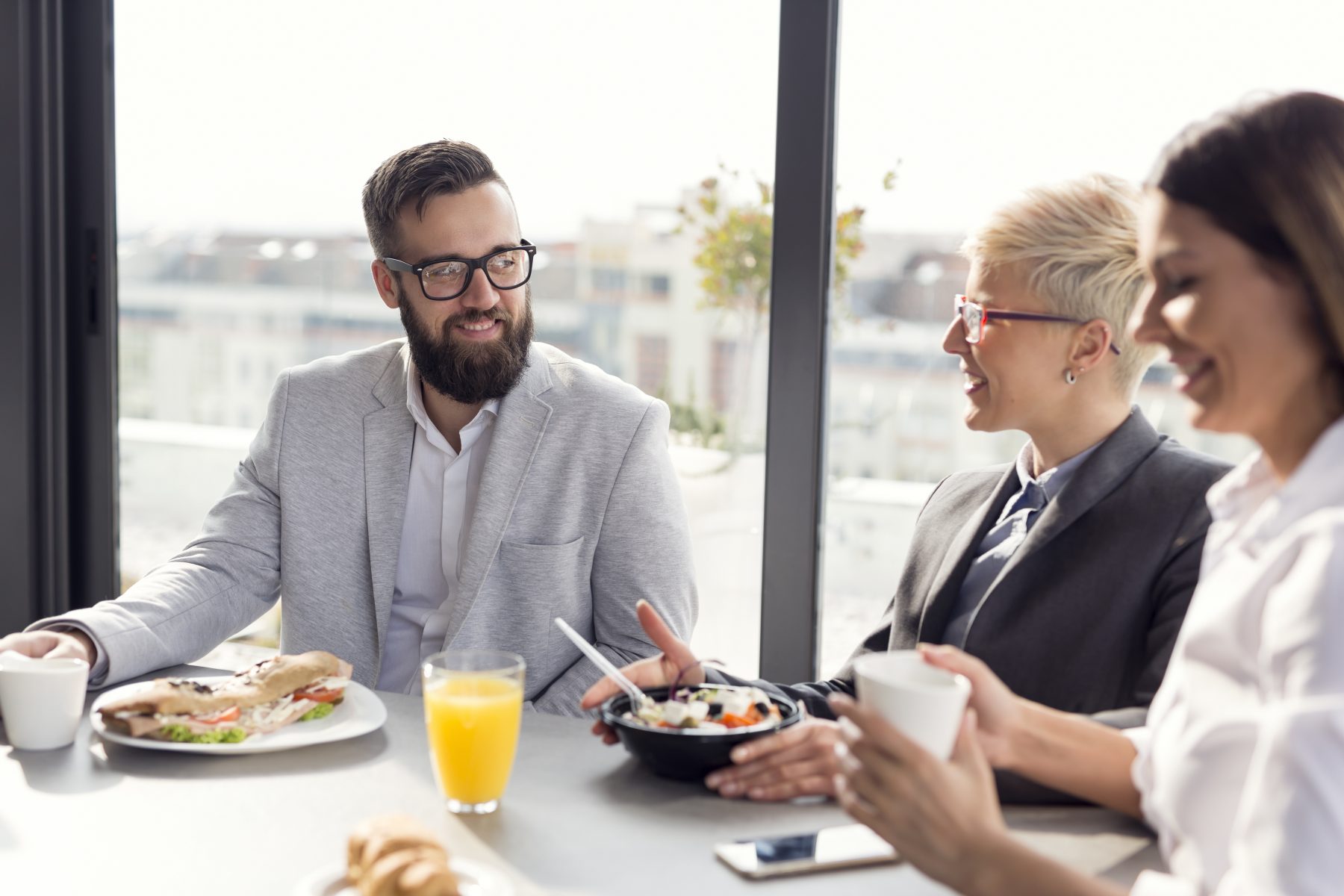 30 May

Fresh Food: Are You Asking the Right Questions?

Philadelphia companies that provide fresh food in their break rooms offer a valuable employee perk. It is easy for a company to be enticed by competitive pricing or the variety of foods available when choosing a fresh food vending supplier. However, it is also important to consider several additional factors. Asking a few key questions can help determine the safety, quality, and freshness of a vending service's products.

Tim Greble is Director of Markets for One Source Refreshment, the largest independent vending services company in the Philadelphia area. He offers important recommendations for companies that are considering a fresh food vending service company for their break room:

Quality during production

"First, ensure your fresh foods are manufactured in USDA and FDA certified facilities," Tim says. Vending service providers usually get their fresh foods from an outside source. It is important to confirm that those sources are making and packaging your food in certified food safe facilities. A vending service company should be able to provide you with the appropriate certifications upon request.
Safety during transport
For safety and freshness, food should be transported in climate-controlled trucks both to and from the vending service's distribution center. It should also be sorted and packed under refrigeration. "One Source Refreshment ensures that its food is stored between 36°- 41.9°," Tim says. Your vending service company should follow the same protocol to ensure the quality of your fresh food.
Temperature control in your break room
While on display for sale in your breakroom, food should be held under strict temperature control. Better vending service companies display their food in vending machines with smart locks that constantly read the temperature and conditions inside. "A service call is automatically initiated if the temperature in one of our machines falls below 36° or above 41.9° for more than 15 minutes", says Tim. This eliminates the potential for bacterial growth and food born illnesses.
The cleanliness of a vending service company's storage and distribution facility is also an important indicator of how they care for and handle your food. It is a good idea to see that facility before signing a contract. Tim notes that One Source Refreshment has an open-door policy at their own distribution center in Pottstown, PA. "We are extremely proud of our distribution center.  It is kept under strict temperature control and is impeccably clean. We invite our customers to stop by any time to see for themselves".
One Source Refreshment offers free break room consultations to clients in the greater Philadelphia area, Lehigh Valley, New Jersey, and Delaware. They provide complete vending services including office coffee, micro-markets, and water filtration. To schedule a consultation, call 800-549-3190.