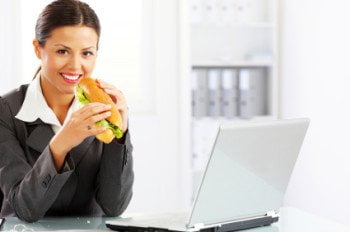 Your Premier vending machines Provider and office coffee service in Lehigh Valley
Want a simple way to improve the morale and even increase production at your Lehigh Valley place of business? Here's a good one: simply offer the best in vending available in Lehigh Valley. When your employees have easy access to the refreshments they're craving, they tend to stay on the job longer and simply get more done — and that's going to help your entire Lehigh Valley business.
The City of Lehigh Valley Offers the Very Best in Office Coffee Service and Water Filtration
Vending machines stocked with a custom blend of your favorites. Choose traditional vending products, healthy vending items, or a selection of cold food items. On the beverage side, get your choice from among dozens of carbonated and non-carbonated drinks in Coca Cola vending machines or Pepsi vending machines.

One Source Refreshment is Your Leading Micro-Market Service Provider in Lehigh Valley
Micro-markets that turn your snack area into a small market, complete with open racks and coolers and a self checkout kiosk that accepts debit and credit cards. With an even wider selection of food and drinks, it's a great way to keep workers on the job longer.
Water filtration systems that take away the need for heavy 5-gallon jugs. Since they're plumbed into the water system of your Lehigh Valley building, our systems deliver clean, great-tasting hot and cold water at the press of a button.
Office coffee service to keep your employees alert and energized! Choose the coffee equipment that works best for your space, and then choose from an assortment of coffees and teas, single cup coffee systems and even flavored coffees and teas.
Why wait to take advantage of the best vending service in the Lehigh Valley? We'd be happy to offer you a custom quote. Send us an email at info@onesourcerefreshment.com or call our staff at 800-549-3190 today!